Weddings & celebrations
Book our wedding carriage with 2, 4 or 6 white horses for the or one of the most beautiful days of your life! Of course, our service can also be booked for confirmations, filming or transfer trips for other special events.
Your request for weddings & celebrations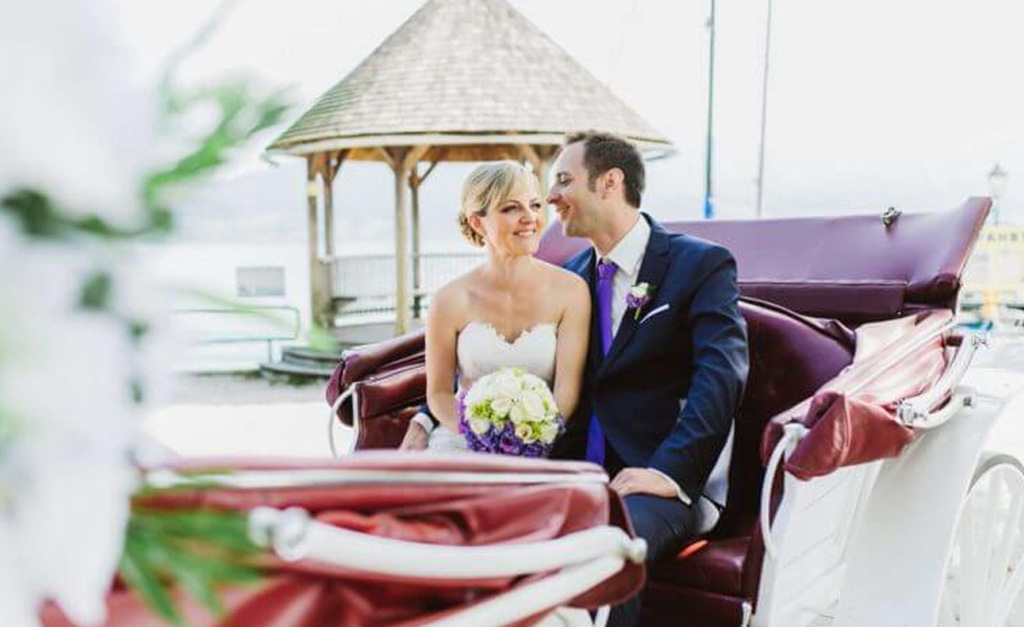 Exclusive farm tour

Visit us at the Fiaker Horse Center
Become part of our family business – Get exclusive impressions of everyday life with our horses during your tour of the farm and then enjoy a tour of our paddocks in the original "Zeiserl wagon". Ideal for group outings.
Your request for a visit to the farm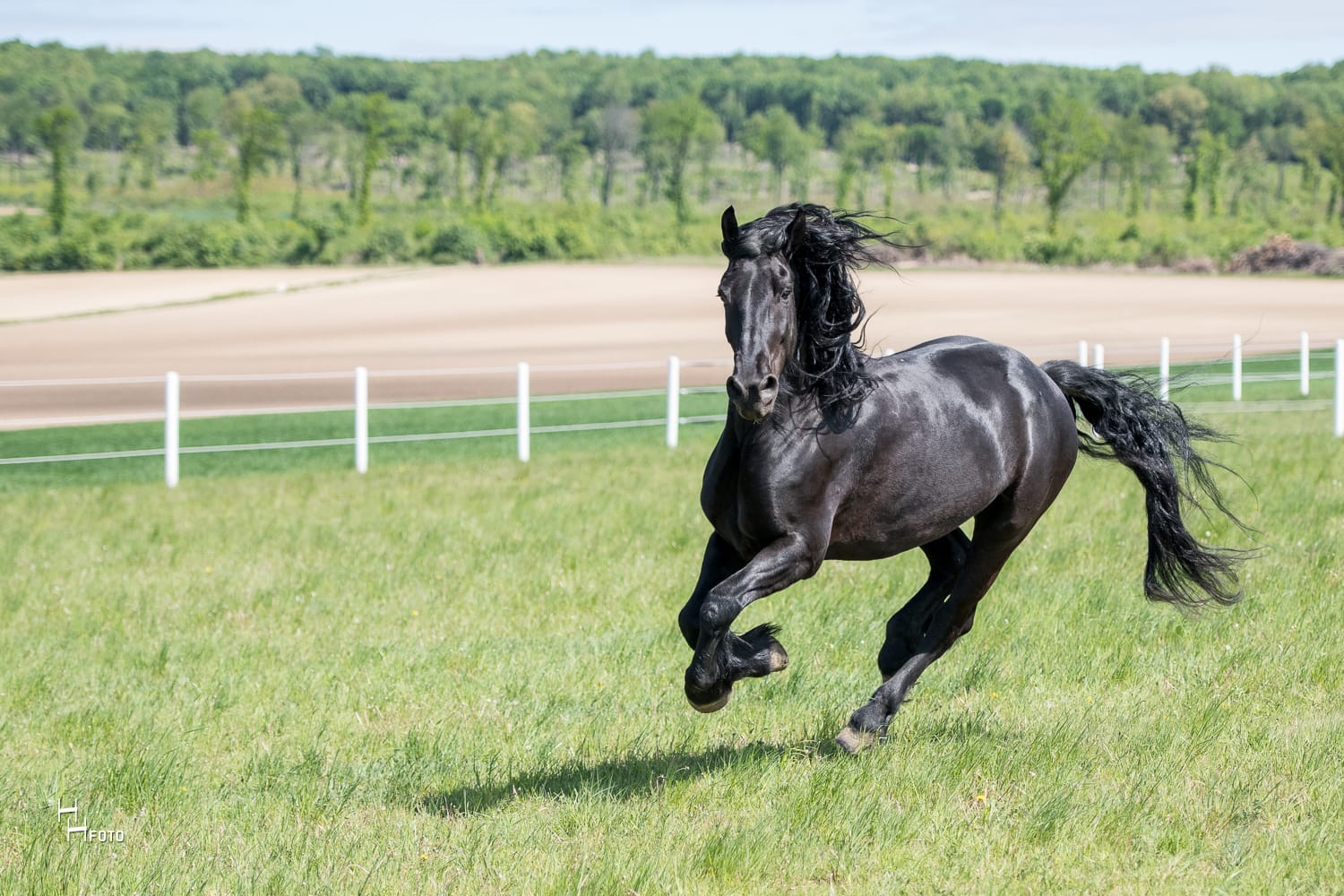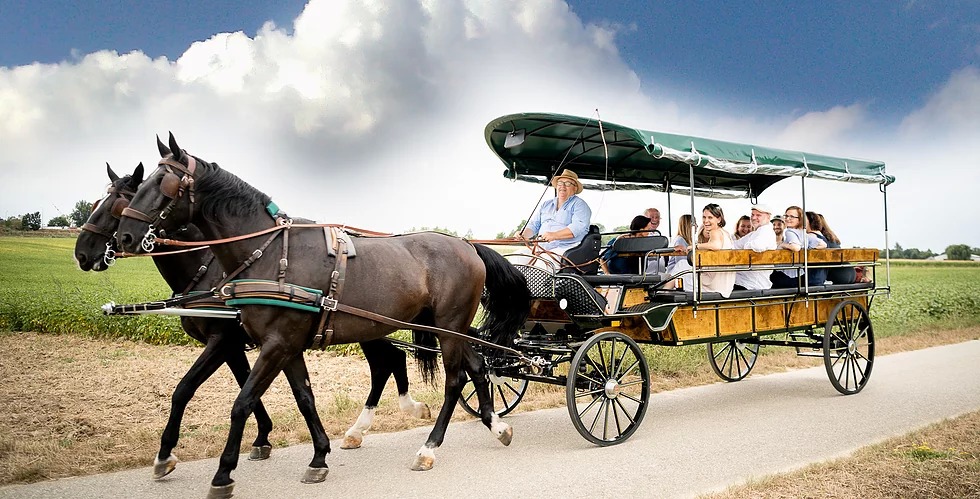 The country party

In the Zeiserl car through the Arbesthal
Enjoy the picturesque landscape with a carriage ride through vineyards, hilly cultural landscape and dreamy villages.
The crowning glory takes place with a cozy wine tavern in the region.