Fiaker Paul –
Fiaker for over 50 years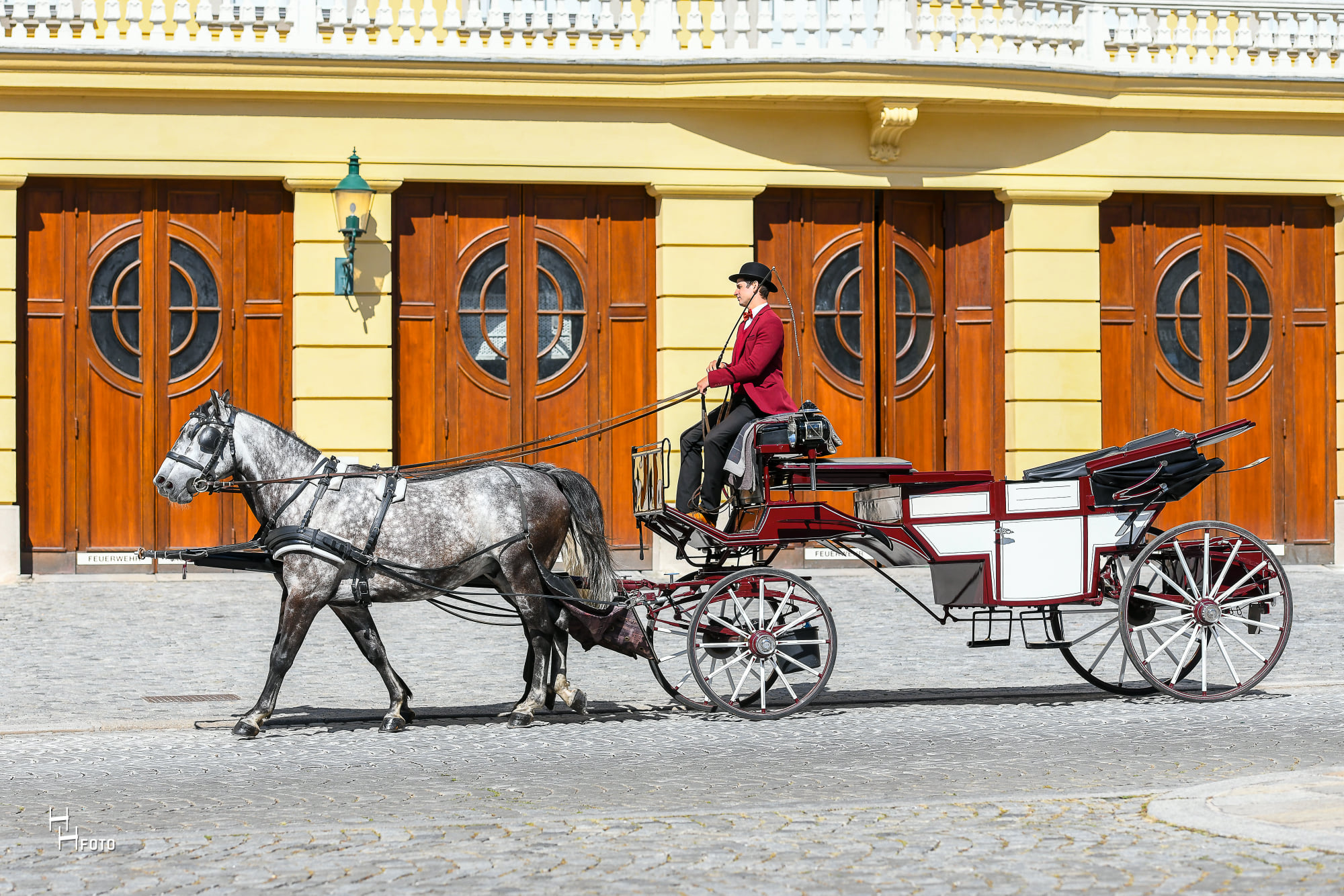 The Paul company is a traditional Viennese company which was founded by the grandfather of the current owner and has been offering horse-drawn carriage rides for over 50 years. It is the only Viennese Fiaker company to have a license for tours on the grounds of Schönbrunn Palace. On peak days, around 20 horse-drawn carriages from the Paul company are on the road in Vienna.
Horse-drawn carriages have shaped the cityscape of Vienna since the 17th century. The coachmen themselves were often well-known originals, and many fiaker songs also show the great importance of this still attractive tradition. Fiaker refers to both the wage carriage and the coachman himself. A light, open carriage for 2 people is also known as a cab or horse cab. Fiakers have become an indispensable part of the Viennese cityscape, not just in the summer months. You are out and about every day in Vienna's old town to bring the city's visitors closer to the beauty of Vienna from a different perspective.
Numerous prominent personalities have already been driven through Vienna by the Paul company. from Lady Diana and Prince Charles up to James Bond in %22The Living Daylights%22 In order to be able to fulfill His Majesty's commission successfully, we were already allowed to drive.
For the Shooting of the TV series "The Salt Baron" Some carriages were kept in Bad Ischl for a year in 1992 and also "The man in the iron mask" drove a Fiaker from the Paul company.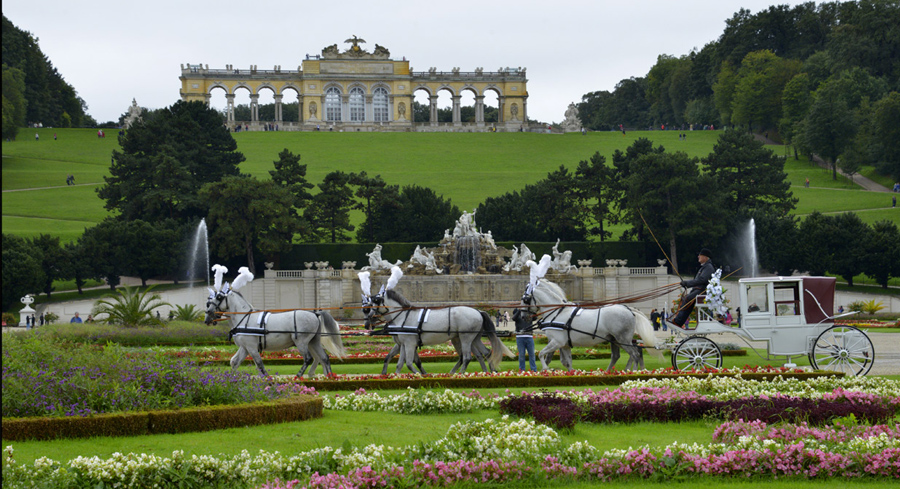 Six horses at the wedding of Mr. Richard Lugner
What our customers say
There are many Fiaker entrepreneurs, but only one Fiaker Paul